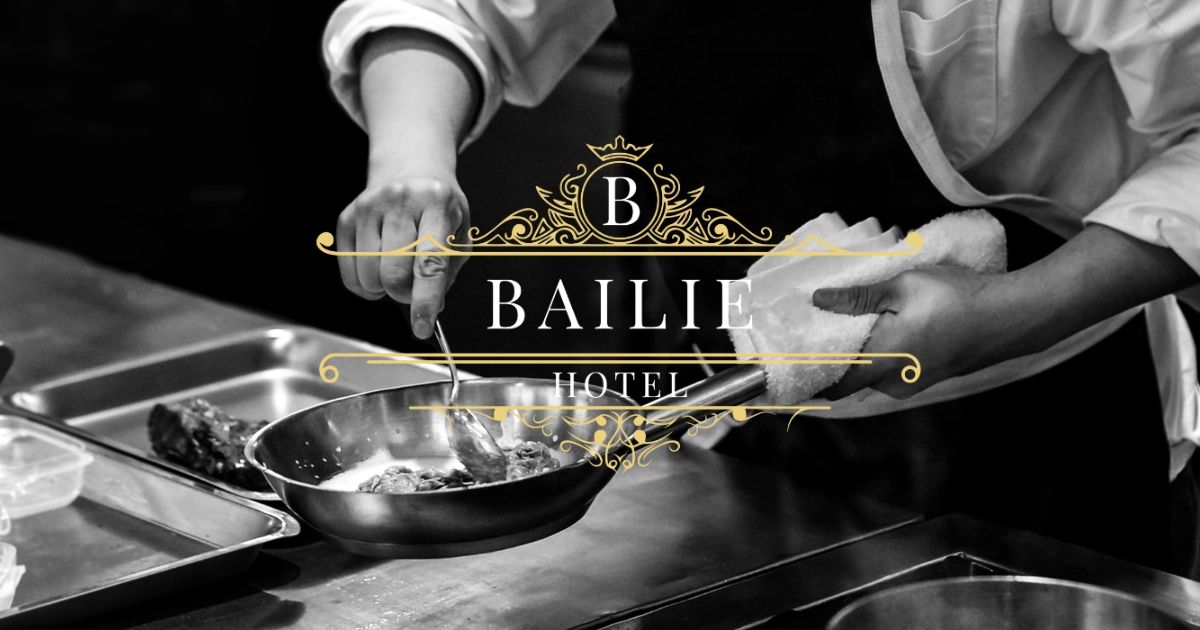 Our Mission Statement
We at the Bailie Hotel are committed to offering our customers top
quality food with fresh locally sourced ingredients. Our pledge is that
the food and drink we serve meets the highest of standards.
Our Staff pride themselves on consistently providing customers
with impeccable service and attention to detail to bring you a
wonderful dining experience.
Our chefs work meticulously to ensure that every dish prepared
reaches your table to the highest of standards.
To ensure this standard you may expect a delay on your food during
busy times; we would appreciate your patience.
We would like to thank you for allowing us to serve you
Our Carvery Menu is updated Daily. Follow us on Facebook to see it everyday!
 Carvery Lunch 
 Monday – Saturday 12.00 pm. – 3.00 pm 
Sunday 12.00 pm. - 4.00 pm.