As the days of summer make way for the crisp, cool embrace of autumn, there's no better time to explore the natural beauty and rich history of Bailieborough, Ireland. One of the most enchanting experiences you can have during this season is the Castle Lake Walk, a picturesque stroll that takes you through the captivating colours of autumn. And when the walk is done, there's no better place to unwind than at The Bailie Hotel, where hospitality meets flavour in the most delightful way. The Tranquil Beauty of Castle Lake Walk Nestled in County Cavan, Bailieborough offers a scenic treat that truly comes alive during the autumn months. The Castle Lake Walk is a hidden gem, showcasing the town's natural beauty and history. This leisurely walk meanders through Bailieborough Demesne, providing enchanting views of Castle Lake, charming woodlands, and the historic Bailieborough Castle ruins.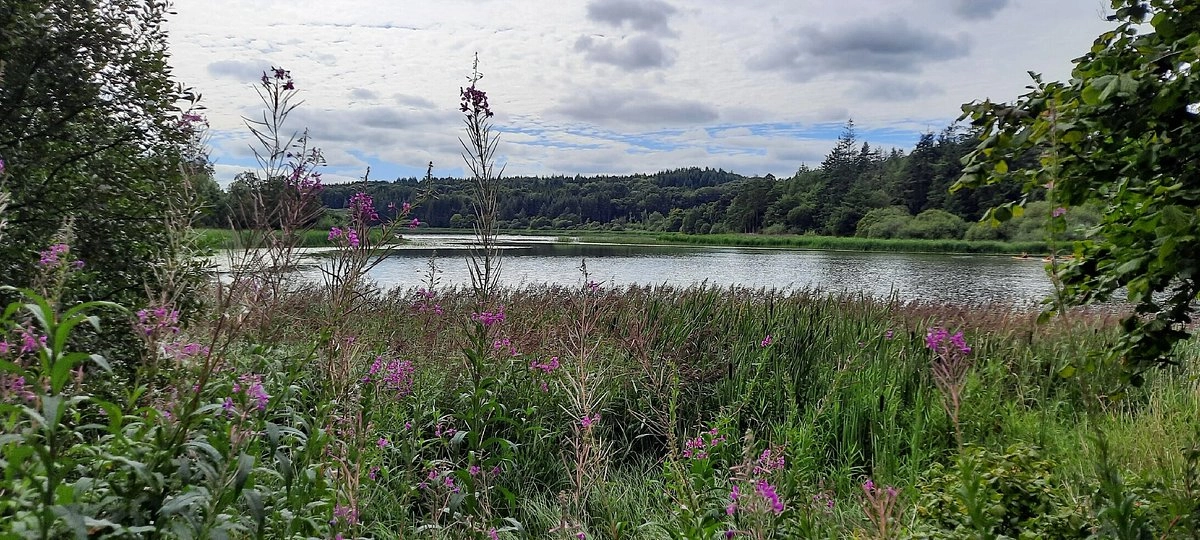 As autumn leaves start to fall, the landscape transforms into a vibrant tapestry of red, orange, and gold. The rustling leaves and the gentle swaying of the trees create a soothing symphony of nature. The path is well-maintained and suitable for all ages, making it an ideal destination for families, couples, and solo travelers alike. History enthusiasts will appreciate the Bailieborough Castle ruins, which date back to the 18th century. The castle's ivy-covered remnants add an air of mystery and intrigue to the walk, making it not just a journey through nature but also through time.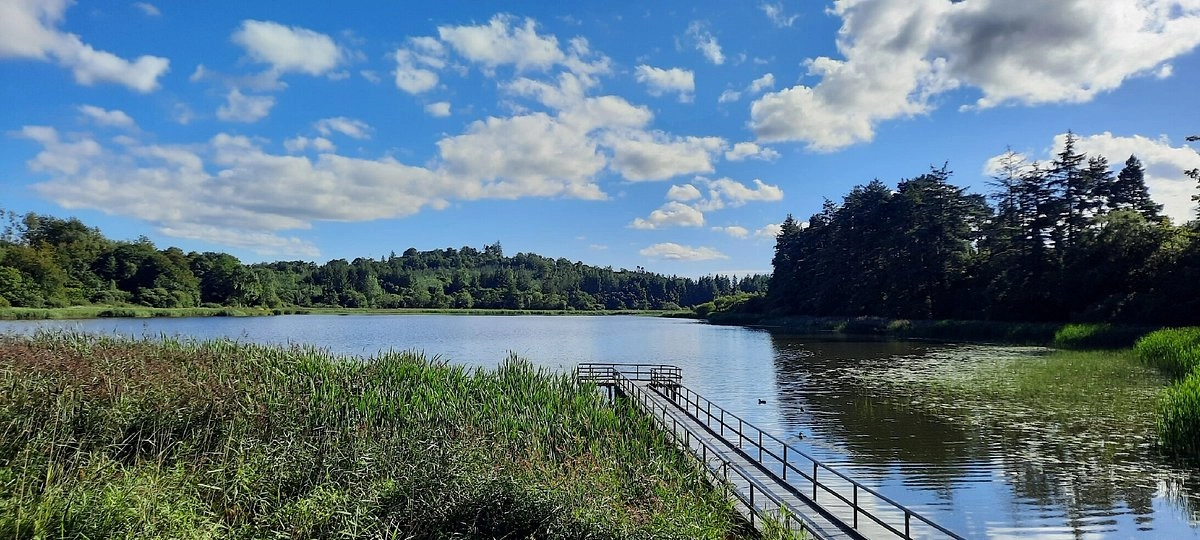 After a refreshing walk among the falling leaves and historical remnants, it's time to satisfy your appetite and warm your heart. The Bailie Hotel, conveniently located in the heart of Bailieborough, offers the perfect refuge. The Bailie Hotel is a charming establishment that excels in combining Irish hospitality with a delightful culinary experience. Upon entering, you're welcomed by a cozy atmosphere,  and warm friendly staff. Their menu boasts a delectable range of dishes that showcase the flavours of Ireland, using locally sourced ingredients. Whether you're in the mood for a hearty braised steak, roast beef, fish of the day or one of their yummy desserts, The Bailie Hotel has something to satisfy every palate. From fine Irish whiskeys to a glass of wine, you can enjoy your favorite tipple while reminiscing about your Castle Lake Walk adventure. The combination of good food, great drinks, and genuine Irish hospitality is a recipe for heartwarming memories. So, pack your walking shoes and your sense of adventure, and make this autumn the season you discover the hidden treasures of Bailieborough.